Superior Products and
Income Development for
Automobile Dealers
Increasing Revenue
Enhanced Customer Retention
Improved Customer Satisfaction
Premier Partners Works for Dealers to increase revenue, improve customer satisfaction, and enhance customer retention.
Increasing Revenue
Enhanced Customer Retention
Improved Customer Satisfaction
Why Choose Premier Partners?
Premier Partners is an industry leader in product and income development for auto dealers. For the last two decades, we've helped hundreds of dealerships throughout the country increase their profits and improve customer satisfaction.
Working across several niche industries, we've gathered data that allows us to customize products to any given market and fulfill your needs. The customer is our priority with Premier Partners. We work hard to pass our knowledge to the dealerships we serve.
Dealerships that work with Premier Partners enjoy the following benefits:
Custom Solutions
Technological Tools
Attentive Service
Comprehensive Training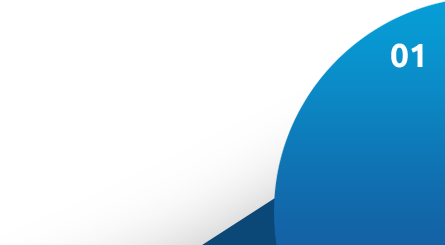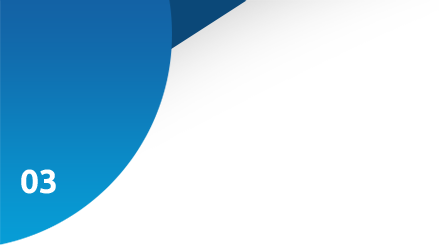 4 Benefits
of Working with
Premier Partners
Products That Perform
Our primary focus is the services you offer. We help dealerships develop a program that fulfills all the needs of the customers they serve.
Premier Partners helps dealerships across the country improve the following services:
Premier Partners
Elite Network of Providers
Premier Partners works with an elite network of product providers to help increase profit and customer satisfaction for dealers.
Our top-rated partners with unique programs include:
Interested in finding out more details? Learn more about the programs each of our partners offer here.
Contact Us
Discover Why Premier
Partners is the Most Trusted
Team in the Automobile
Industry
With years of success in product and income development, we have what it takes to serve your dealership and your customers with superior products, technology and service. Contact us today to discuss your needs and create a custom solution focused on business growth.